About Us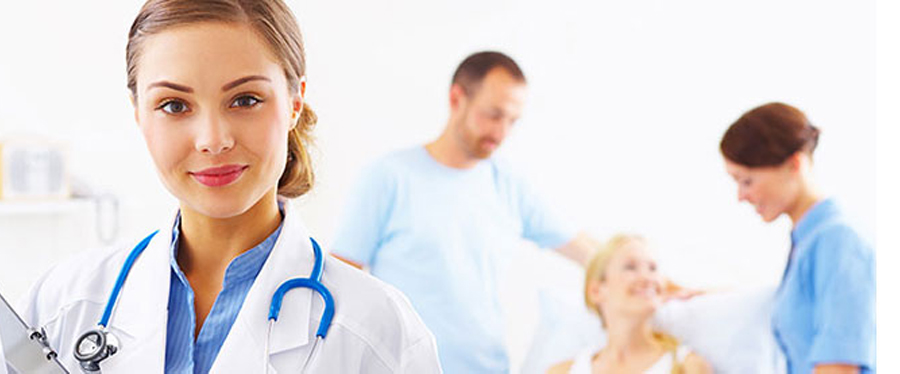 G. D. group is a professionally managed company having mutli facet product range. G. D. group today symbolize a name-a state of mind. Over two decade, G. D. group has been initiated by Mr. Ghanshyam Das Chachan. This group is presently consisting of: G. D. Laboratories (India) Pvt. Ltd. G. D. Pharmaceutical Pvt. Ltd. (Nepal)
The above concern are having their own respective manufacturing units designed strictly under WHO-GMP guidelines with the latest state of the art technology.
We shape our strategy, define our purpose and govern every facet of operations with a keen eye on quality. G. D. has kept pace with every advancement in modern medicine upgrading, modernising and growing. The ongoing drive for new technology has resulted in a spectrum of modern medicines of highest quality. The unrestricted support of the innovative management willing to take bold steps that has taken the company to new heights. The strong field force of marketing professionals has ensured the presence of G. D. products across the length and breadth of India & abroad.